Mahamane Saadou, Professeur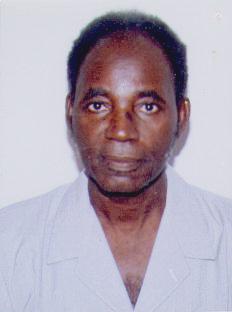 Université Abdou Moumouni /Université de Maradi (Recteur)
Laboratoire Garba Mounkaila de Biologie
Faculté des Sciences et Techniques
BP 10662 Niamey
Niger
BP 10662
Niamey
Niger

Tel: 22796531633 / 22796531633
Email: saadou_mahamane@yahoo.fr
Prof. Saadou Mahamane. Botanist with long experience in vegetation studies, plant-soil relations
and biodiversity conservation and very experienced in the field. He has substantial experience in international projects and has connections to many international organisations.
Undesert
works to create an improved understanding of the effects of desertification and degradation processes in West Africa and to develop and implement best practices, such as carbon forestry, in close collaboration between scientists and local communities.

Financed by EU-FP7.